Monthly Archives:
December 2021
Let's hope it makes a comeback someday, but right now it is halfway down the road toward dystopian nightmare.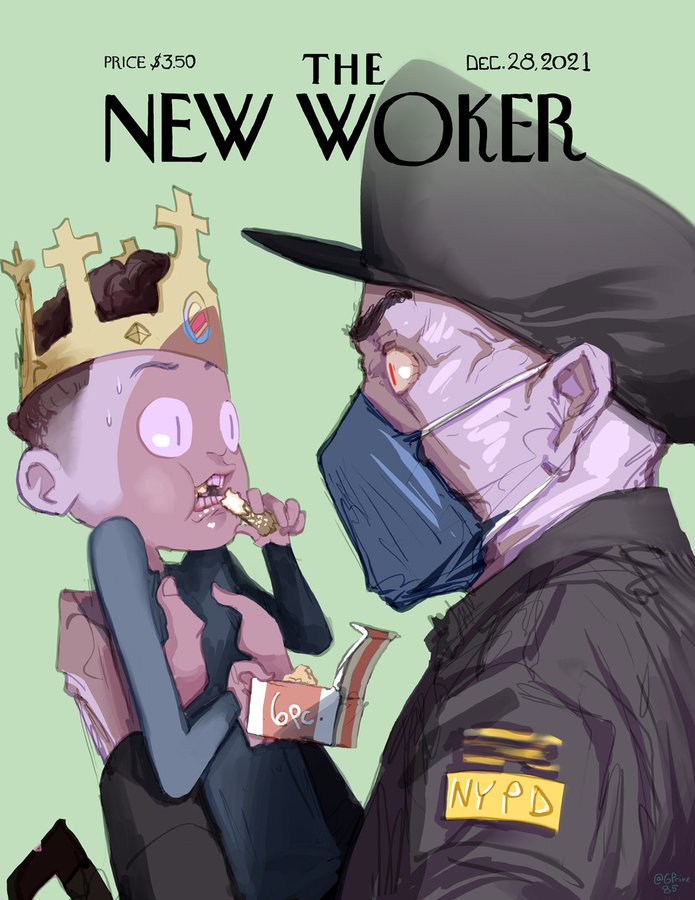 From Deseret News article explaining that the vaccines don't work against Omicron:
Indeed, a recent study from researchers at Columbia University suggested that the omicron variant of COVID-19 is "markedly resistant" to the COVID-19 vaccines, antibody treatments and COVID-19 vaccine booster shots, as I wrote for the Deseret News.
Experts have been advising unvaccinated people to get vaccinated against COVID-19, and for fully vaccinated people to get their vaccine booster shots.
Wear your mask that does nothing and get up to date on your shots that don't work.
Follow the Science. Be a good citizen. Do what you're told. Never question authority.